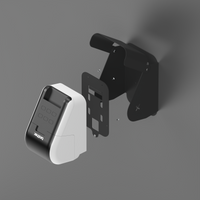 A System You Can Rely On
Simple to install and engineered to last
Models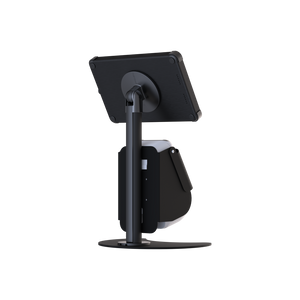 The Mini Integrated Kiosk
Your counter will never look the same. X+ Desk mini integrated sign in kiosk keeps the best reception desks tidy while giving your visitors a bold and beautiful first impression.
X Integrated Desk
Stand Tall With X Integrated Floor
Integrate an iPad and Brother Label Printer into a seamless kiosk experience. Stunning anodised finish and superior functionality make X Integrated Floor the flagship of the X+ Range.
X Integrated Floor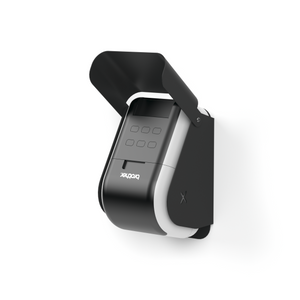 Send your Badges off the wall
When space is at a premium, walls are the perfect backdrop. Securely mount your label printer to the wall keeping it out of the way yet easily accessible to people entering your location.
X Label Wall
We have been impressed with the range, it's good to see something finally on the market locally of this quality and price.

Steve Barrett, Teamgo
Sprocket products have been working exceptionally well for over 3 years in our business. Over 50 people use it every day and it's a solid as a rock.

Arnold Tuchinsky, Edward Scissorhands
Wow they are sooooo easy to sell. Great job, great product - Thank you!

Michelle Coull, Time & People